The world's population is now over 7.5 billion. Just think about that for a second. 7.5 billion. In that second you've spent thinking about that another 4.3 people have just been born. So what does the world's population mean for digital marketing?
How many people use the internet?
Over 40% of the world's population use the internet. This means there are over 3.6 billion people online. The internet is a very big place and that makes it even more important, and challenging, to make sure your website is standing out and ranking on Google search. If digital marketing isn't at the forefront of your mind then your business could be missing out on vital search traffic and more importantly potential revenue.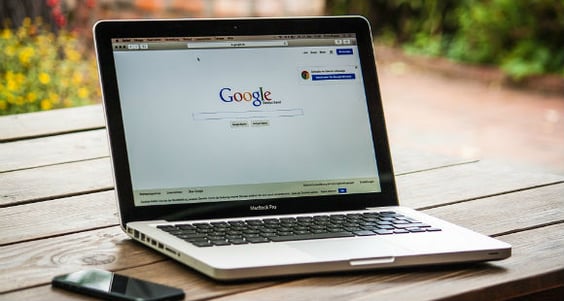 How Important is Digital marketing?
SEO and Paid Search are both great tools at your disposal to help make sure your site is appearing on Google search and let's not forget about Bing.
Google is of course the undisputed market leader with 64% of the search market, but Bing controls a highly respectable 21% of that market, and certainly shouldn't be ignored as a means of driving search traffic to your site.
For the purpose of this article, we'll stick to talking about optimising for Google. The main target should be to get onto the first page of results. If you're not on the first page of Google results then you're severely limiting your chances of someone finding your site. Only 8% of traffic makes it past the first page of Google and it drops pretty quickly as you go past Page 2 and Page 3 of the search results.
In a world where people want everything 'now' ranking on page 2, 3 or 4 of Google results just doesn't cut it. Understanding digital marketing is vital if you want your site to rank well on Google.
More People Will Be Online
With the continued rise in the population there will only be more internet users in the future. By 2018 it is predicted that 50% of the world's population will be online. The question is, are you optimising your site to make the most of this potential traffic?