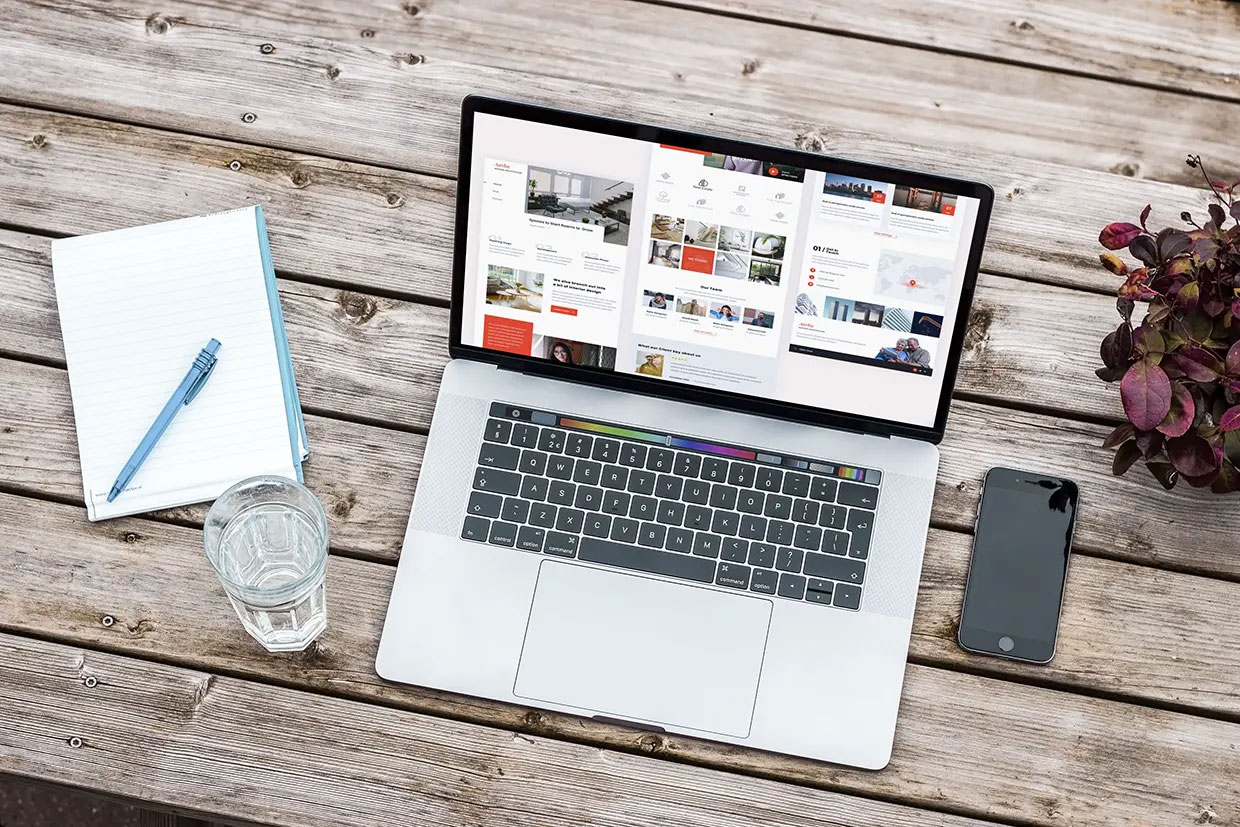 Drive Results and Efficiency in Your Digital Marketing
Scaling marketing efforts while still approaching leads in a personalised way can be a real challenge for marketing teams. In the recent years, however, marketing automation has emerged as a way for businesses to streamline their digital marketing and complement marketing and advertising campaigns across the board.
But what exactly is marketing automation? And what are some of the trends that are shaping its evolution? Let's take a closer look!
Read More