Thank you to everyone who attended the Waverley Tourism Event and listened to Tim Butler's presentation which outlined a number of practical tips on how tourism businesses can improve their digital marketing.
Tim addressed a number of challenges facing travel and tourism businesses including aggregator websites, obtaining ratings and reviews, and how to optimise for local searches.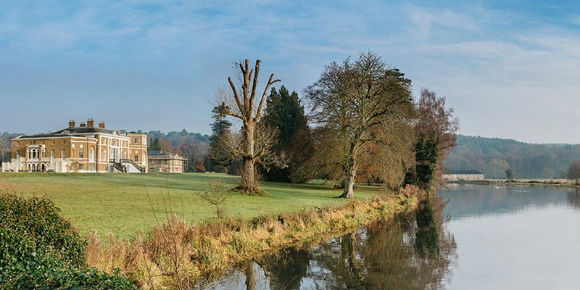 The Elements to Online Success
There are 4 main elements to achieving success for your business online:
Be found
Be clicked
Be engaging
Be simple
You can achieve the above in a number of different ways, by making use of several different tools and adopting some key SEO practices.
Use Google Analytics
There are a number of basic things you should be doing to improve your website's online performance. Look at your Google Analytics data, make sure it is filtered appropriately, gain useful insights and then take action.
A Mobile Friendly Website is Essential
In the 21st Century your website has to be mobile friendly. More than 50% of search queries globally are now made via mobile devices, so if your website is not optimised for mobile then you will be missing out on a large number of potential visitors.
Reply To Enquiries Quickly
Make sure that you are replying to enquiries and comments quickly when you receive them. In a world of instant messaging, it is extremely important to reply to any messages you receive promptly. This is an important way to engage with potential customers and increase the chances of making a sale. Promptly replying also reflects well on your business and creates a good impression.
Is Your Website Over HTTPS?
It is becoming increasingly important to make sure your website is over HTTPS.
For example, in October 2017, Google updated its popular Chrome web browser, meaning a website that is not over HTTPS will be highlighted as 'Not Secure'. This can be extremely off putting for potential customers and can lead to a high bounce rate on your website, as visitors do not continue due to the security threat.
You can find out more about making sure your website is over HTTPS by reading our article on implementing an SSL Certificate.
Being Found Online
During his presentation, Tim highlighted how there is an effective way for your business to be found online, which is often overlooked. This is to set up your Google My Business and Bing Places for Business pages.
Setting these pages up and updating the company details, improves your businesses chances of being found in search and on map results, especially for locally based search queries.
These pages are completely free to setup, so make sure you take the time to do just that. You should fill in as much detail as you can. The more detail you fill in the more people will know about your business.
Learn more about why Google My Business (GMB) is important for your business and how to set up a GMB page.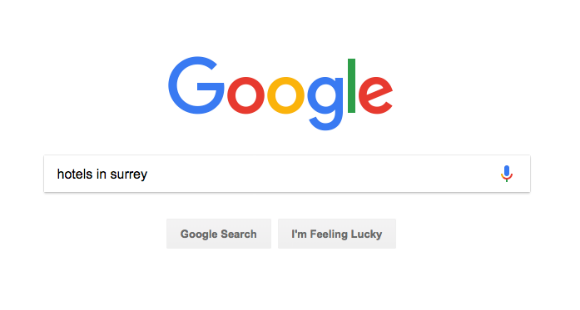 Using Paid Search
Paid Search is a fantastic way to appear in search results quickly. Innovation Visual are paid search experts and a certified Google Partner, meaning we have access to industry specific data, which can be used to optimise Google AdWords advertising campaigns for better performance.
With appropriate targeting, Google AdWords can be an extremely profitable means of advertising and what really sets it apart is the fact that any sales achieved through AdWords can be tracked. This means you can accurately calculate your return on investment and ensure that your ad spend is being used effectively. If you pay to have an advertisement placed in a local newspaper or travel magazine, you will have no idea if a subsequent sale has come as a result of that advertisement or another medium. In contrast, AdWords gives you full control over your ad spend.
Talk To Innovation Visual – Digital Marketing Experts
If you have any questions about Tim's presentation or would like to find out more about how your business can improve its Digital Marketing then please feel free to contact our team who will be happy to help you.