We are delighted to be shortlisted for 'Best Local Campaign' in the 2019 European Search Awards. The European Search Awards is an international competition that celebrates the very best in SEO, PPC, content marketing and digital.
As a finalist, we are competing against some of the leading digital agencies from across the whole of Europe. The great and the good of the industry will gather for the ceremony in Budapest on 20th June to celebrate the positive impact they are making on digital marketing.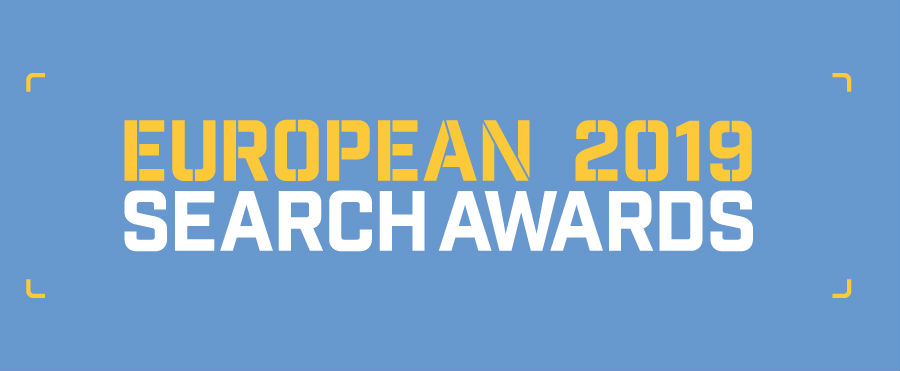 Nominated for Best Local Search Campaign
Our shortlisted 'Best Local Campaign' entry for Cannon Hygiene recognises the impact we have made in transforming organic visibility and the business effectiveness of their website. Cannon Hygiene are a hygiene services provider with 19 local service centres across the UK with their head office being based in Morecambe.
The service centre campaign improved visibility for local searches and resulted in high click through rates, increased volume in organic traffic, increased leads and crucially a higher conversion rate to final sale.
We are very proud of being shortlisted for the European Search awards, as this is a huge achievement in itself. Particularly, as the competition is fierce and so many of Europe's biggest agencies entered. We will have to wait until 20th June 2019 to see if we can add a European Search Award to our trophy cupboard. Winner? or Finalist? – either way we are happy that our local SEO search campaign has been internationally recognised.
Work with Innovation Visual
If you would like to work with one of Europe's best digital marketing agencies, contact tim@innovationvisual.com to find out how we can help optimise your digital marketing activity.