Innovation Visual are delighted to announce that we will be hosting an event at our offices located in Godalming, Surrey on the 23rd January, 2018. The event offers the chance to reflect on the digital marketing developments of 2018 and will be the perfect opportunity to gather valuable information on the key digital marketing trends to watch out for in 2019 allowing you to plan your business strategies effectively.
The event promises to be really informative with plenty of opportunity to network, ask questions alongside complimentary drinks and a selection of canapés.
Why should you attend?
The night will feature a talks from the Innovation Visual team and the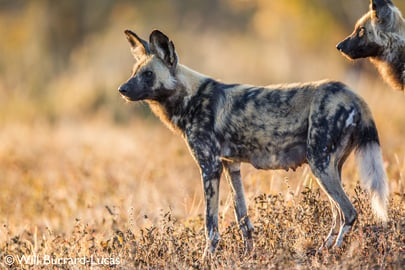 CEO of the David Shepherd Wildlife Foundation (DSWF) Karen Botha. The DSWF is our sponsored charity and we're delighted that Karen will be joining us to share the recent successes of the charity and the positive impact their conservation work has had on helping to protect endangered wildlife.
The other talks on the night include:
Digital Marketing: Reviewing 2018
What to look out for in 2019
Impact of Blockchain in Digital Marketing
The digital marketing landscape is constantly changing and looking ahead to what to you need to know in 2019 will offer a valuable insight on where to focus your digital marketing efforts. Understanding future trends is very important to not just achieve increased sales or leads, but also to stay ahead of your competitors.
Agenda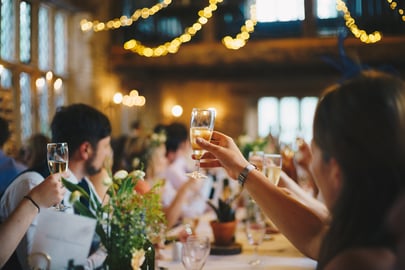 17:30-18:15 Welcome Drinks & Canapés
18:15-18:30 Digital Marketing: A Year in Review
18:30-19:00 Celebrating the Success of the David Shepherd Wildlife Foundation
19:00-19:30 What to look out for in 2019
19:30-20:00 Impact of Blockchain on Digital Marketing
20:00-21:00 Q&A, Drinks &Networking
When and Where?
Date & Time: 23rd January, 2019 at 17:30-21:00
Refreshments: A selection of canapés, alcoholic and non-alcoholic beverages will be provided
The event is being hosted at the Innovation Visual offices. There is parking available onsite.
Elm House
Tanshire Park
Shackleford Road
Elstead, Surrey
GU8 6LB
Registering for the Event
If this sounds like something you'd like to attend, then please register now to secure your place as spaces are limited and filling up fast.