Innovation Visual's Tim Butler will be speaking at the upcoming Waverley Tourism Event and will be showing attendees how digital marketing can help tourist businesses increase visitors to both their website and their venue.
The event is being run by the Waverley Borough Council and will be the first tourism specific business event they have run.
Around 30 tourism businesses from across Waverley are set to attend the event. It aims to offer business owners of tourism companies in the Waverley area an opportunity to come together and learn about what they can do to improve their business.
The event will offer a fantastic chance for networking and there will also be a number of talks throughout the day from VisitEngland, VistBritain and Visit Surrey, before the final presentation from Innovation Visual. Tim will be offering an insight into how you can improve your websites effectiveness when it comes to generating leads and ultimately sales.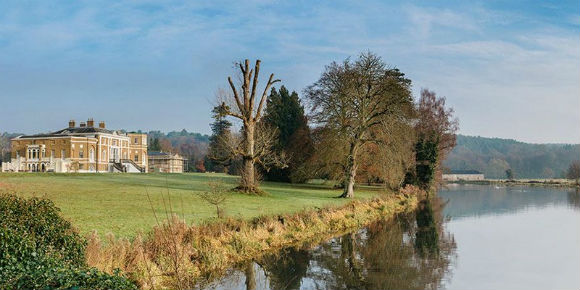 Practical Tips To Improve Your Digital Marketing
Improving your website effectiveness and investing in digital marketing does not have to be a highly costly activity. Tim will be revealing a number of practical things people can do themselves that will make a significant difference to their website performance.
Being found online has never been more important. A search engine, such as Google is often the first step now when people search for something. For example, if you own a hotel in Waverley, Surrey and have a website, if someone types the search query 'hotels in Waverley Surrey' into Google then you will want your website to show.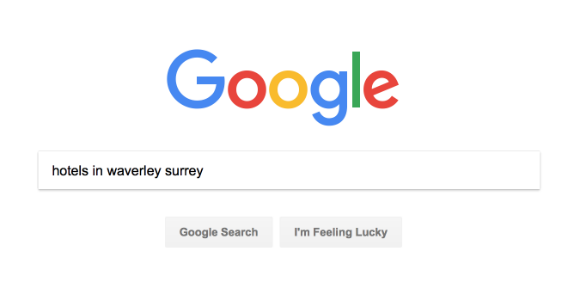 Appearing in search results does not just happen by luck, but by actively optimising content for search engines. This process involves finding out what keywords and search phrases are most relevant to your business and then optimising for them.
If you would like to find out more information about how you can make your digital marketing work better for your tourism business then why not come and see Tim's talk for yourself. There are still places available if you register soon and the event is free to attend.
When & Where?
The event will be held on Thursday 18th January from 10am to 12pm.
The location is:
Waverley Abbey House
Waverley Lane
Farnham
GU9 8EP
If you are planning on attending the event then we look forward to seeing you there and hope you enjoy Tim's presentation.