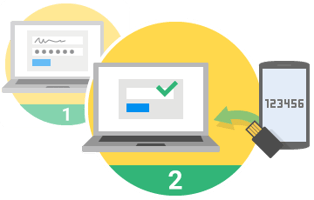 Remote attacks are becoming an increasing threat to businesses. They are usually carried out through email and/or online accessible systems. This type of fraud is described as 'phishing', as the bait is normally contained within a false email or harmful link, that if opened, responded to or clicked upon can either extract information from your systems or alternatively lead you to a page that requests you to fill in private information, such as your username and password for an account.
AdWords Phishing Email June 2018
The team at Innovation Visual manage a number of Google AdWords accounts, and therefore take great care to ensure that phishing emails are identified and exposed to ensure that the accounts we manage remain secure.
Recently the team have noticed a malicious email claiming to be from Google AdWords. Below you can see a screenshot of the email:
Secure Your Google AdWords Account
As a business it is important to be aware of the dangers of phishing emails and to take action to guard against them. The best possible precaution you can take against fraud is to not click on malicious emails, but with phishing emails becoming ever more realistic and looking evermore genuine, it is important to put precautions in place to guard against your account being hacked if you do accidentally mistake a phishing email for a genuine message.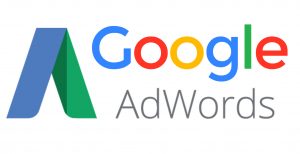 The good news is that there are precautions you can take to protect your Google AdWords account details from falling into the wrong hands.
Check The 'From' Address
All emails from Google will contain @google.com in the 'From' address and the return path will also contain @google.com, so make sure to check this before taking any action on the email.
Check The Link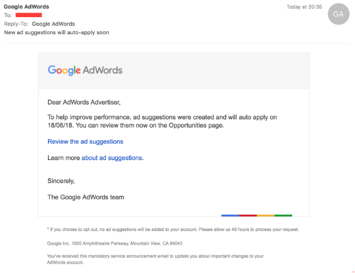 Do NOT click on the link. Instead, right click on the link and select 'Copy Link Address', then paste what you copied into a text document. This allows you to see what the full URL and whether the URL contains google.com. If it does not, then the link will take you to a non-Google webpage.
Implement 2-Step Verification
You should make sure that you have 2-Step Verification turned on for your Google account, which will protect your account with your password and your phone.
With 2-Step Verification implemented, to login to your account you will need to use your password and then you will be asked for another code, which will be sent to your phone via text, voice call or the Google mobile app. To make things quick and convenient you can choose not to use 2-Step Verification again on your computer but if anyone else tries to sign into your account from another computer, then 2-Step Verification will be required.
AdWords Security Policy
Google AdWords provide security guidance on how to respond to suspicious emails or calls that claim to be from AdWords.
It is important to note that Google will never send you an unsolicited message asking you to provide your password or other sensitive information by email or through a link. If you're asked to share sensitive information, it could be an attempt to steal your private information and this action is known as 'phishing'.
Stay Safe Online
The email mentioned in this article is just one example of a malicious phishing email. It is important to have your wits about you whenever you receive an email, to ensure the security of your online accounts. Where possible, make sure you take precautions, such as setting up 2-Step Verification for Google, to protect yourself and your account details from fraudsters online.
If you have a Google AdWords account and want to learn more about how to keep it safe and secure from fraudsters, then please feel free to contact our paid search experts who will be happy to offer you guidance.