In January 2021 Innovation Visual were delighted to start partnering with the No Sugar Company, working with them to help launch this North American health snack brand in the UK. In a difficult market, and from a standing start, we have delivered some significant results in terms of ecommerce sales as well as brand awareness and market penetration for their bricks and mortar sales efforts.
As a result of our success with the UK business over the last two years, we are thrilled to have been asked to also work with the established No Sugar Company business in North America to also help them meet ambitions growth goals in the US and Canada.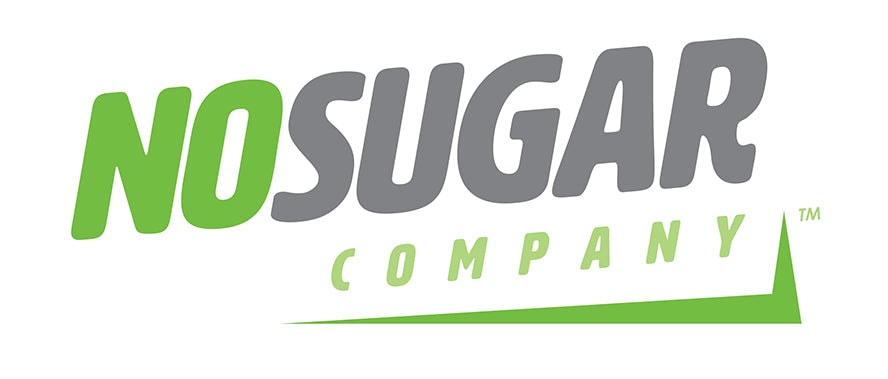 About the No Sugar Company
The No Sugar Company, launched in Canada in 2018, makes high quality gluten-free, keto-friendly and low carb snacks with 0g of sugar. They believe that refined sugar should be left out of food completely and all their snacks are made with 100% pure nut butters, organic coconut oil, fairtrade organic cocoa and sustainably sourced dark chocolate.
The No Sugar Company's Goals in North America
While the No Sugar Company is well established in North America, it is seeing a meaningful change in its market. The popularity of the keto diet and ketogenic eating is fading fast, and so the company, who have so far focused marketing their snacks as 'keto-friendly', need to pivot to ensure that they are able to remain affectively aligned with their target markets' requirements and move away from being defined as a keto brand. No Sugar want to continue growing their brand within the North American market and are aiming to significantly increase their revenue, subscriptions, repeat purchases in 2023. The high quality snacks represent a healthy way to supplement a balanced diet for people who want to avoid sugar, and so are ideal for a variety of target markets, in particular diabetics, those with insulin resistance and for gym/fitness enthusiasts.

A Strategic Approach to Digital Marketing for The No Sugar Company
Innovation Visual will be working alongside the No Sugar Company team in Canada to help invigorate ecommerce revenue as well as wholesale sales, using a blended strategy across organic and paid search aligned with a strategic social and email marketing strategy. Our approach is designed to reposition the brand away from keto, retain existing customers but access new customers who are searching for sugar free snacks as well as those who are simply looking for snacks that suit a healthy, active lifestyle.
Innovation Visual have significant experience of working with global brands across a wide range of international regions and we will be bringing this experience to bear when working with The No Sugar Company in North America.
"To be honest, I was at first skeptical of the impact SEO can have vs paid advertising, but Innovation Visual team has convinced me otherwise. They are great at what they do and a pleasure to work with, so glad to have them onboard for the second time. Looking forward to seeing the results carry over to our North American sites."
Zelka Ridjosic - Chief Strategy Officer - No Sugar Company
Leveraging Digital Marketing to Meet Your Business Goals In 2023
We deliver exceptional, measurable digital marketing results for all our ecommerce, B2B and B2C clients, whether domestic or international. If you'd like to talk to us about how we can help your business meet and exceed its business objectives in 2023, why not get in touch?