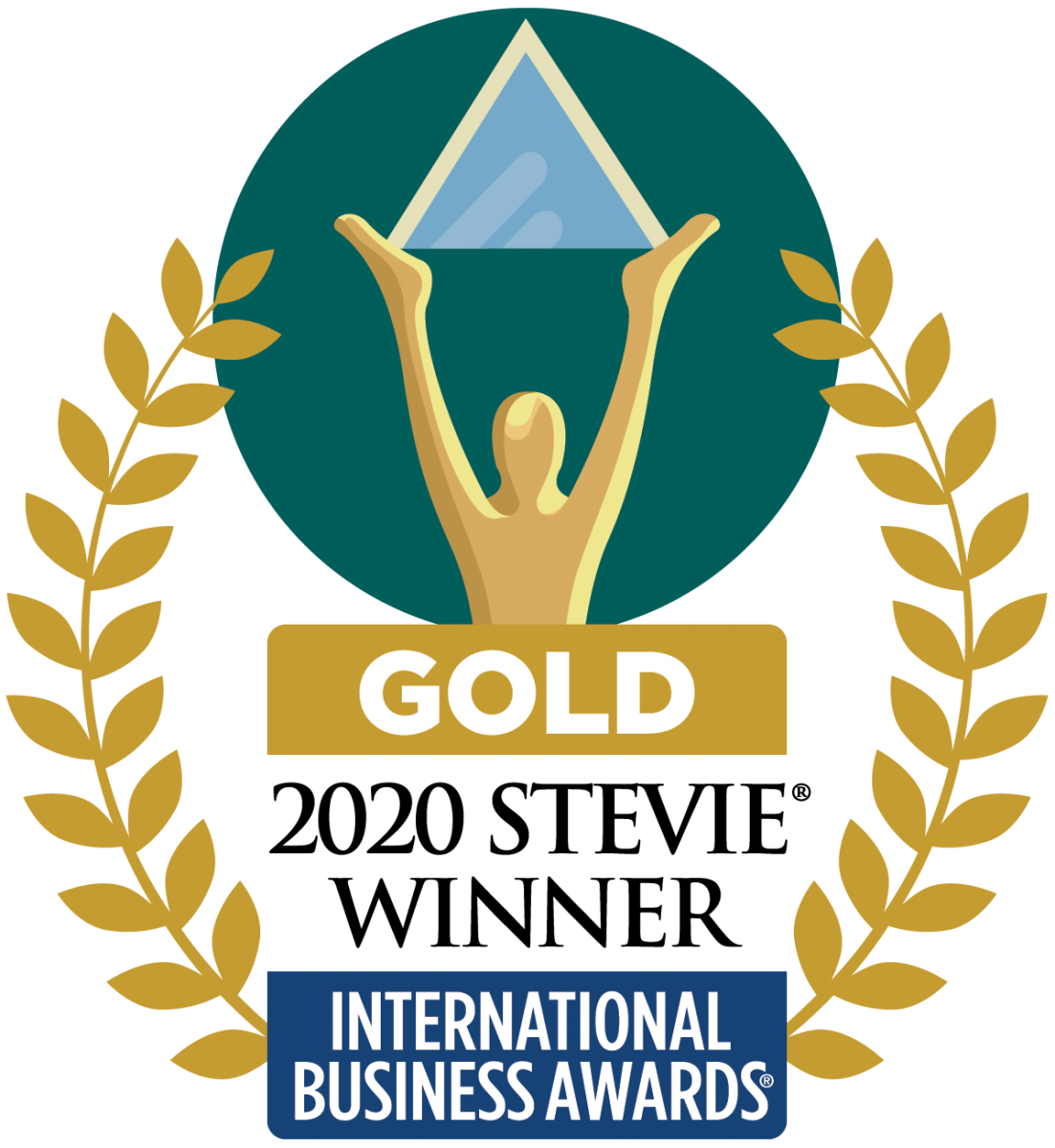 Wow What a Year!
It's been a year since Covid-19 and lockdown forced us all to pack up our desks and start working from home and what a year it has been! Although the past year has raised some serious challenges in all walks of life, it has truly been positive year for Innovation Visual. Our team has expanded, growing closer despite the geographical distance and we have reached the finals of many awards including the European Content Awards, The Global Digital Excellence Awards, The Drum Awards for Digital Agencies and The Global Agency Awards. We also won Gold at the International Business Awards!

Since the move to remote working, we have seen a boost in productivity and morale across the team, who have been supported by our wellness initiative, so we have decided to make it a permanent arrangement. We have kept the office premises, which has allowed our team to come in to collaborate in person when necessary– socially distanced of course!
We wanted to maintain contact as a group whilst working remotely, so we have introduced daily "Huddles", which allow the team to update each other on what they have been working on and also have non-work-related 'water cooler' conversations. This has encouraged the team to keep in contact, even if they are not all working together closely.
Read More