The world is faced with a series of serious environmental challenges right now and has been for many decades. It's easy to think the problems are so huge that one person, or even a small group of people can't possibly do anything about resolving them, and maybe they can't, but if a lot of small groups of people act then suddenly, maybe, their efforts might make a difference after all.
That is why Innovation Visual is a member of 1% For The Planet and why, in 2021, we over-offset our carbon footprint by 10 times! We've been carbon neutral for quite a while now, but our carbon footprint in 2021 was 4 tonnes, and we don't think it's good enough to simply negate our measurable contribution. We have to work on the problem as a whole and do more so, this year we have offset 40 tonnes of carbon, 36 tonnes more than our footprint for the year.
Next year we plan to do similar and hopefully we can, along with like-minded organisations, be part of the change this planet so badly needs. If you'd like to know more about what we are doing why not take a look at our Environmental Commitment page?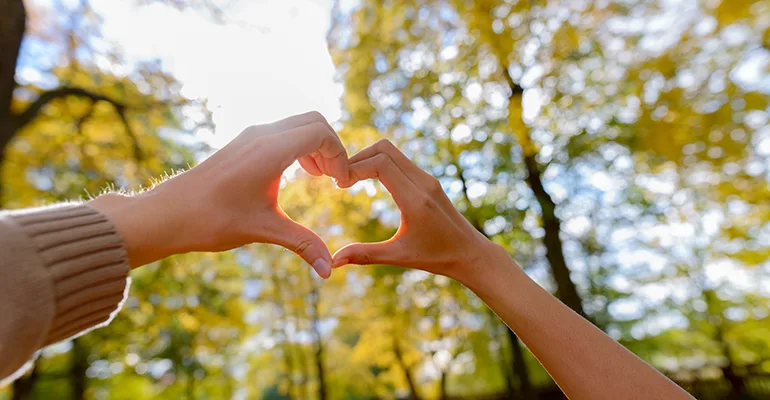 Team Effort
Alongside our offset, we are also looking at a variety of other ways we can support the team to contribute more to their locality. So far, we have planned a charity volunteering day, in which each team member gets an additional day away from work to spend volunteering for a charity of their choice. That's around 25 days this year that will be spent volunteering for local organisations that most need our help. As each team member gets to choose who they donate their time to, we expect to be able to support a wide range of good causes across the country, and in Poland too!
Littler Pick & Lunch
On top of that, as a little addition to our team social calendar, we have also arranged a team litter pick. We'll be working around Shalford in Surrey and will meet up for lunch afterwards. It's planned for Saturday 19 March, so if you'd like to join us and help clean up our countryside a little then please do, we'd love to see you! Just drop jo@innovationvisual.com a line for more information.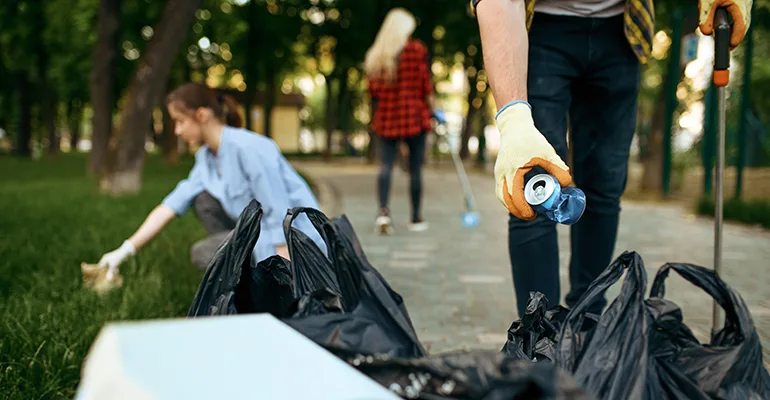 Trying to do better in 2022
As a team, we are conscious that there is always room for improvement in everything we do, that's why we all spend at least 8 hours training every month and why we are committed to extracurricular events like these. You can follow our progress, and see what we get up to by following us on social.