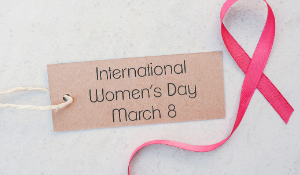 This International Women's Day we wanted to take this opportunity to recognise the women making STEM their own.

As a tech business, we're very aware that women have moved further into the digital marketing space over the 7 years that Innovation Visual has been around and can see the changes echoed in the wider STEM and digital marketing landscape too. However, all things are still not equal and, in some areas, for example SEO, the workforce is still around 70% male globally (Moz).

We're interested in how the women working in STEM now see the changes and how their careers have been supported/impacted by the change in gender profile in their chosen fields.
Read More