Google continually updates its algorithms, with core algorithm and general updates happening throughout the year. The latest of Google's general updates was the spam update, which rolled out on 26th July 2021 and took two weeks to roll out. The update concentrates on backlinks to websites and whether they are spammy or quality links. This article discusses the link spam update, what effect the update could potentially have on your website and how it will impact SEO, how Google may penalise links going forward, why links are so important for SEO, and an action plan to optimise towards the link spam update.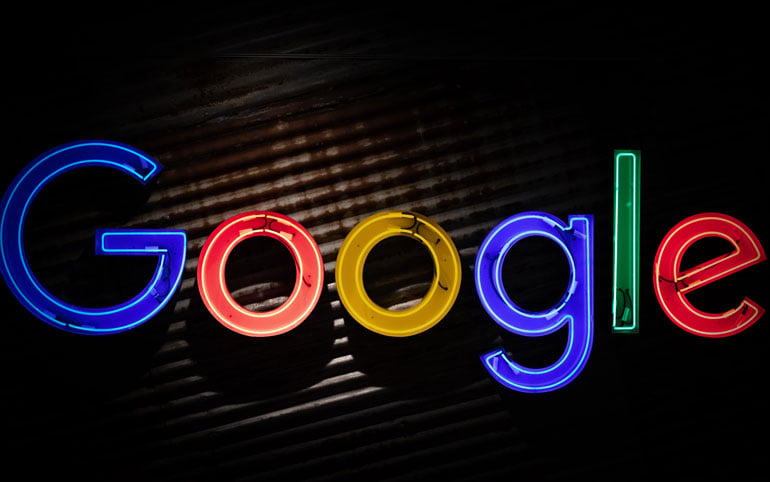 Link Spam Update
Google wrote that the update "is even more effective at identifying and nullifying like spam more broadly, across multiple languages". They also alluded to best practice link acquisition, reminding search marketers to avoid methods of acquiring links that violate their guidelines against link schemes. The aim of this update is to nullify spam links, as opposed to penalising the links; they simply will not count.
Link Schemes
Link schemes are any links that are intended to manipulate the PageRank algorithm and in turn violates Google's Webmaster Guidelines. The following are examples of link schemes which can have an adverse effect on a site's ranking and digital visibility:

• Exchanging money for links
• Exchanging goods or services for links
• Sending someone a 'free' product in exchange for them writing about it and including a link
• Using automated services or programmes to create links to the site

Another violation can be creating links that weren't placed or agreed with by the site owner, which are known as unnatural links which can also be a violation of Google's guidelines.
The Impact on SEO
To ensure that your website is optimised for the link spam update, guarantee that the links to and from your site are appropriately tagged so that they are not penalised by Google:

• Affiliate links: "rel=sponsored"
• Sponsored links: "rel=sponsored"
• Guest posting: "rel=nofollow"

If you're building authoritative links, with relevance to the service, products, and content of your website, you won't need to worry about the new algorithm update as your website will not be penalised. Building authoritative links to the website is a crucial part of increasing your keyword ranking, however, the link spam update highlights the importance of correctly implementing links in the way Google advises.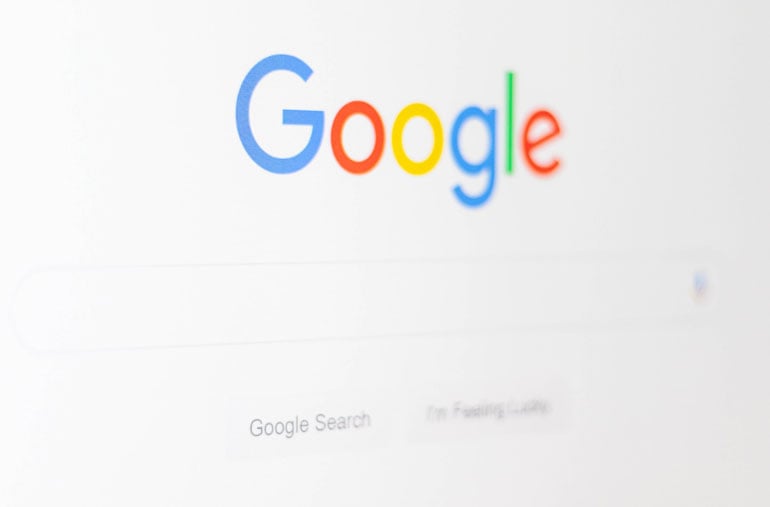 Action Plan to Tackle Link Spam Update
To tackle any adverse effects on ranking it is advisable to start with a full backlink review to understand your current backlink profile.

• Analyse competitor backlinks and metrics to understand their current backlink position.
• Find linking opportunities using a variety of different SEO tools
• Analyse brand mentions and reach out to the websites to obtain a link
• Reclaim lost or broken links
• Disavow toxic links that were identified
What You Need to Do
All this may sound daunting, it's a complex subject. Ensuring that your website backlink profile is clean and well-managed is a key part of maintaining site health and building ranking and visibility. You might find our article, 'Everything You Need To Know About SEO' useful to give you a better picture of what's involved in best practice SEO and site health.

When it comes to managing your backlink profile, we're here to help. Our experienced SEO team can deliver the analysis and implementation work you need to ensure your site is in tip-top condition.

It all starts with a call so why not get in touch today and start the conversation to see how we can help your website perform better?

Here are a few links so you can also find out more about how we approach the delivery of results-driven search engine optimisation, our SEO related articles and the full range of organic search related services we provide.