We were delighted to partner with Axtell, suppliers of products and services to the construction industry, recently to deliver ongoing digital marketing services and help them achieve their ambitious growth goals. The IV team has been working with Axtell for a number of months now and have made some significant progress for our new client. Here's a bit more about Axtell, what we've achieved for them so far and our objectives going forward.

About Axtell
Axtell is a long-established business, based in Hampshire & Surrey. They provide volumetric concrete, screed and aggregates as well as grab hire, muckaway and a range of associated services available to both commercial and domestic clients. You can find out more about the services Axtell provide here.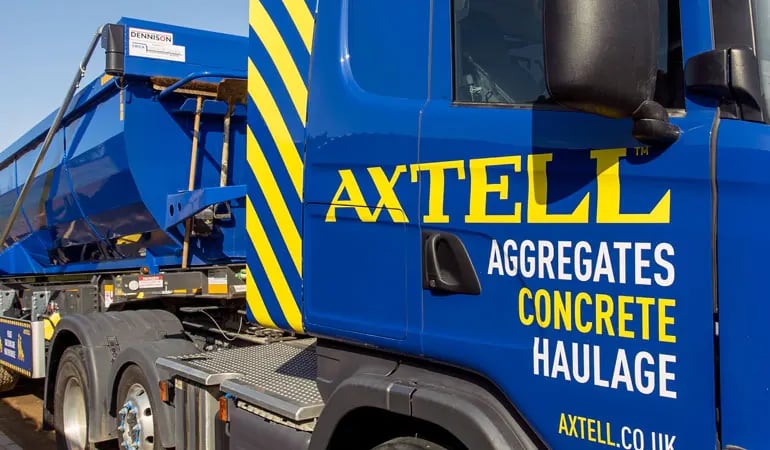 Supporting Axtell with Digital Marketing Services
Over the few months that we have been working with Axtell so far, we have implemented a variety of strategies to improve their overall digital marketing results, while concurrently implementing the design and build of their new WordPress website. We are tackling the work required in priority order, with a strategic plan looking ahead into the immediate, short and medium terms. Here's a bit more about what have been doing for them and what we've achieved so far.
Website Development
The first objective of our work with Axtell was to address their website. From speaking to the client and analysing their data over the last 6 months, we were able to gain a good understanding of the issues that needed to be resolved and the causes of those issues.
Our recommendation, following our research, was that the most effective solution would be to develop a new website for the business. From there we swiftly planned, designed, built, and are in the process of launching a new website for them on WordPress. The new website has been created to address some of the key roadblocks inherent in their former website and enable best practice SEO and conversion rate optimisation to be in place. One of our primary goals with the new site is to ensure that it is both heavily optimised for search engines, but also designed to offer the best possible user journey for site visitors in a way that is designed to drive conversions in the form of engagement and interaction on the site. The new site is due to launch in early November.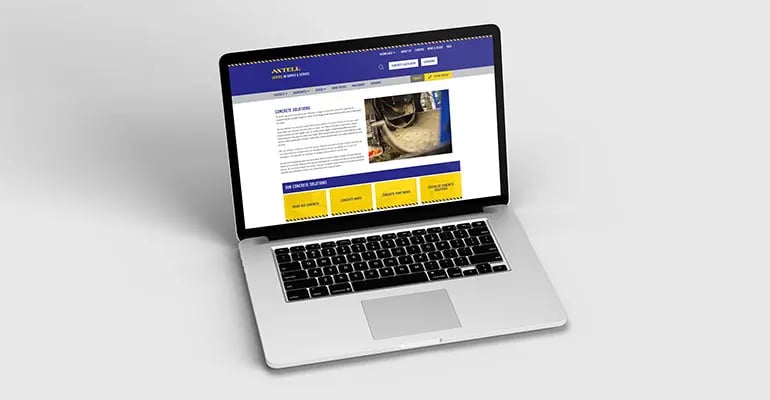 Pay Per Click Advertising
Alongside the website development programme, we have also focused on ensuring consistency of lead generation via paid advertising. As SEO efforts can take time to come to fruition, we have deployed judicious PPC in order to maintain focus on target keywords and delivery of high quality traffic to the website. While PPC will remain a part of our digital marketing strategy for Axtell, our focus will be on developing and evolving the SEO position of the new website.
Effectively managing paid search is not a one off task but an ongoing focus, with continuous, regular oversight and adjustments designed to stay on top of day to day fluctuations. In order to achieve target ROI as well as acceptable cost of acquisition, we will ensure the structure of paid advertising conforms to best practice, work creatively to target the most effective terms and monitor the progress of the advertising carefully to optimise the value from it at each stage.
Search Engine Optimisation
The value of effective SEO cannot be overstated, and it has played a large part on the design and build of the new website. Looking forward, as we build and develop the new site, we are developing the right SEO strategy for Axtell based on their data, target audiences and objectives. This strategy will be rolled out over the next few months as we launch the website but will be measured, checked, and adjusted continuously based on results.
Content Marketing
As part of our focus on SEO we have also worked with them to develop an effective content plan that will cover the ongoing optimisation of our client's existing content as well as the development of new, strategically planned content designed to attract engage and convert high-quality traffic. Content on this website is key to both the acquisition of greater levels that high quality traffic via organic and paid search and to development of the website's visibility and rankings.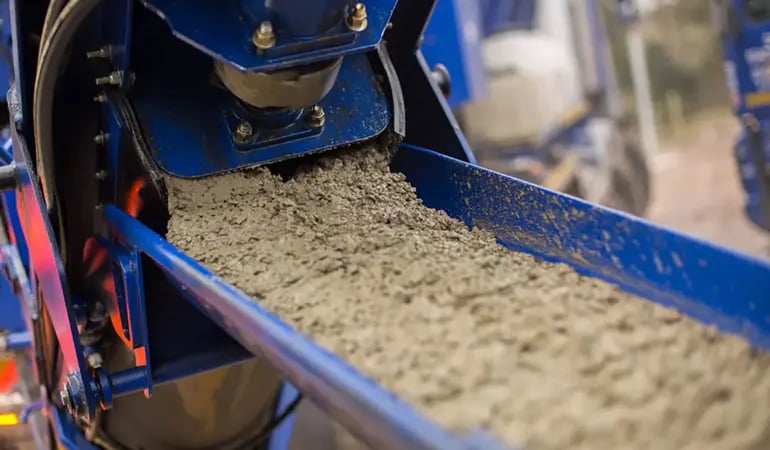 We Can Help Your Business Too
Axtell are delighted with the new website we have developed for them that is launching soon, and we're excited to continue working with them to achieve their digital marketing goals. If you would like to find out how we can help your business grow too, then why not get in touch with us today to discuss how we could help you achieve your business objectives?