Innovation Visual are delighted to reveal that we're now working with sailing navigation app provider savvy navvy. The team have joined the savvy navvy crew to provide SEO services with the ultimate aim of increasing the websites search visibility for key terms and subsequently increasing traffic to the site. We are certainly thrilled to be onboard!
Who are savvy navvy?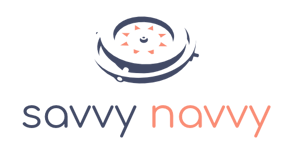 savvy navvy was founded in 2017 by Jelte Liebrand. As a sailing enthusiast Jelte took part in the 2014 Clipper Round The World yacht race, which involved racing from San Francisco to New York. It was during this event that Jelte found out just how difficult and time-consuming sailing navigation was and came away from the race with an idea that marine navigation could be made easier.
It was this experience that inspired Jelte to leave his job of five years as a Software Engineer at Google and start savvy navvy, with the aim of providing a fast, safe and user-friendly sailing navigation solution for sailors all around the world.
Sailing navigation made simple
The savvy navvy app will allow sailors to plan their journey in just a few seconds, whilst taking into account real time weather, tidal calculations, swells and charted shallows. The web app is user-friendly making it ideal for experienced sailors and novices. You can find out more about the features of the sailing navigation app on the savvy navvy website.
You can try out a demo of the web app for free, so if you're a sailor then it's certainly worth trying savvy navvy out!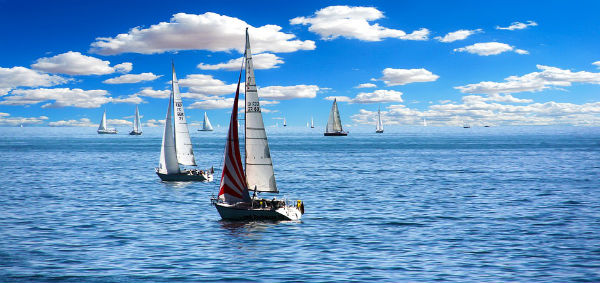 Digital marketing for savvy navvy
savvy navvy provides a much more complete sailing navigation solution compared to other sailing apps on the market, but there are some established brands within the market space making it competitive. It is therefore very important for savvy navvy to develop its online presence and for the website to rank in search engines for key terms.
Innovation Visual will be providing digital marketing consultancy services to help optimise the website with the aim of improving the website search visibility. This will be done by first identifying the terms savvy navvy wants to be found for and then optimising the website to target these search terms through content creation.
Find out more about savvy navvy
The Innovation Visual team are pleased to be working with savvy navvy and will be working to positively impact the business month-on-month by improving the websites ranking for key terms.
If you would like to find out more about how our digital marketing services can help grow your business' online presence, then please contact our team or email our Client Services Manager, jo@innovationvisual.com