If you own a business then you should have a Google My Business (GMB) page. In this article, we will be taking a look at what the setup process for a Google My Business page looks like.
If you're not sure why having a Google My Business page is important then you can check out our previous blog post on the importance of having a GMB page.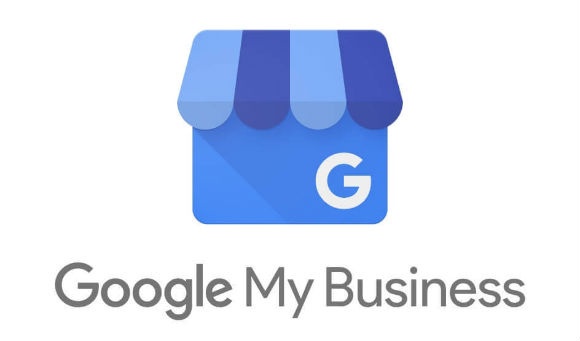 Google My Business Setup Guide
Step 1 – "Get on Google"
The first thing you need to do is visit https://www.google.com/business/ and click the green button, 'Start Now'. You will then either need to create a Google account or sign in to a Google account you already have.
You will then be able to search for your business by name and address. If you cannot find your business then don't panic. All you need to do is "add your business" and fill in the required information.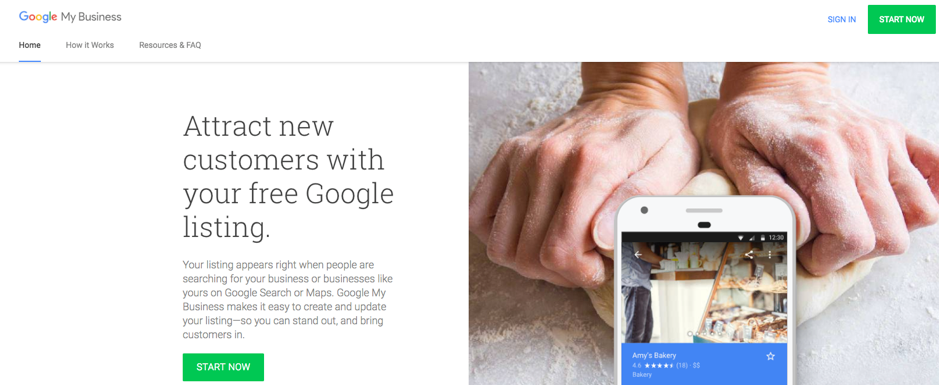 Step 2 – Create/Claim Your Google My Business Page
After finding or creating your business location click on it. Confirm that you are "authorised to manage this business" and click continue.
Step 3 – Verify Your Business
You will now need to verify your business. This involves Google providing you with a verification code, which can be done in a variety of ways:
Phone call
Postcard mailed to your business address
Email
Once the code arrives you can then input it to verify your business and you are all set up. Your business now has a Google My Business page!
Step 4 – Add The Finishing Touches
The more information you add to your Google My Business page the more effective it will be. Your business address should already be set, but there are a number of other details to fill in.
Category – you can set what category your business is. For example, if it is a bar then choose 'Bar'
Opening Times – set your opening times so that when someone views your GMB page they know when you're open
Phone Number – make it easy for people to contact you
Website – make sure your website link is set, so people can easily visit your website to find out more about your business
Appointment URL – you can also set an appointment URL to make it even easier for customers to book your services
Add Photos – make sure you set your business logo and a cover photo. You can also add more photos, giving you the opportunity to showcase more about your business. If you own a bakery then show images of your cakes. Make your business standout if you have the imagery available.
Reviews – Google reviews are an important part of GMB. Encourage your customers to write positive reviews on Google so you have a five star rating. Testimonials are a powerful way to show how your business is appreciated.
Posts – this is a relatively new feature, which allows you to share events or content from your websites blog. A post will last for 1 week before it needs up dating.
The more information you provide Google about your business the greater the benefit you will receive from your Google My Business page, so make sure you set the time aside to fill in the details.
Keep Monitoring Your GMB Page
The work is not over even when you've created your Google My Business page and filled in your business' information. There are a number of features that are worth keeping an eye on. For example, people can write reviews about your business and this gives you the chance to interact with them, whether the review is positive or negative.
There is also the option to change your opening times during the festive season, which can be very useful if you are closed over Christmas. People can also ask questions about your business and this presents opportunities to answer them and perhaps gain a new customer.
Do not just set up your Google My Business page and then forget about it. Make sure you are making the most of your business listening and presenting current and potential customers with the right impression.
If you have any questions about how Google My Business can benefit your company then please feel free to contact a member of our team.