Microsoft announced the launch of their Chromium Edge browser at Web Summit in Lisbon on Tuesday 5th November 2019.
The new browser, which has been in beta since September will be fully available on 15th January 2020 and will provide faster, smarter browsing with the inclusion of the new Edge and Bing search engine. According to Liat Ben Zur, CVP of Modern Life at Microsoft, Chromium Edge is based on three pillars that were built from user feedback:
Safety and privacy on the internet
Bringing the internet into the intranet
Saving time when doing research online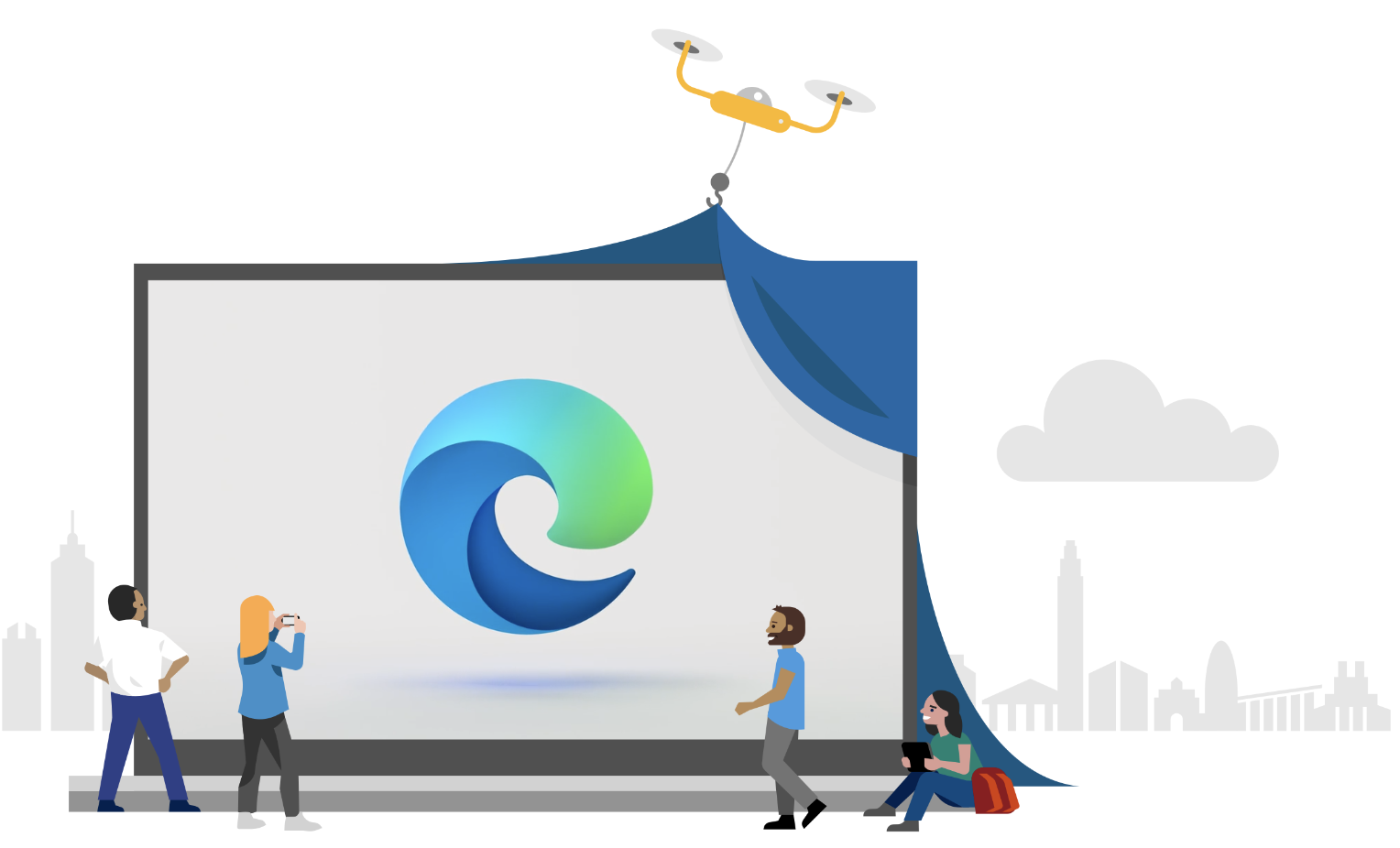 Safety & privacy
Tracking prevention
The new Chromium Edge browser allows you to set three different tracking levels:
Basic – where all trackers except from malware will be allowed
Balanced – where trackers from sites you haven't visited will be blocked as well as harmful trackers
Strict – where most trackers will be completely blocked
New private browsing
The new browser offers a more advanced private/incognito mode which, instead of only affecting your browsing, affects your search as well. This means that both your browsing and your search history are private and will not be recorded within your browser, contrary to most browsers which will still remember your search history in private mode. Even if you're signed into Microsoft in a different tab, the private mode will ignore this and allow you to be truly incognito.
Smart screen
This functionality will automatically block malware and phishing attempts as you click on links from emails, documents in emails or on the internet. This is based off a dynamic list of known harmful domains that is constantly updated and hosted on the cloud.
Application guard
This will open any site that you click on within an isolated container to protect your device as well as your network so that malware cannot get access to your data or compromise your entire company.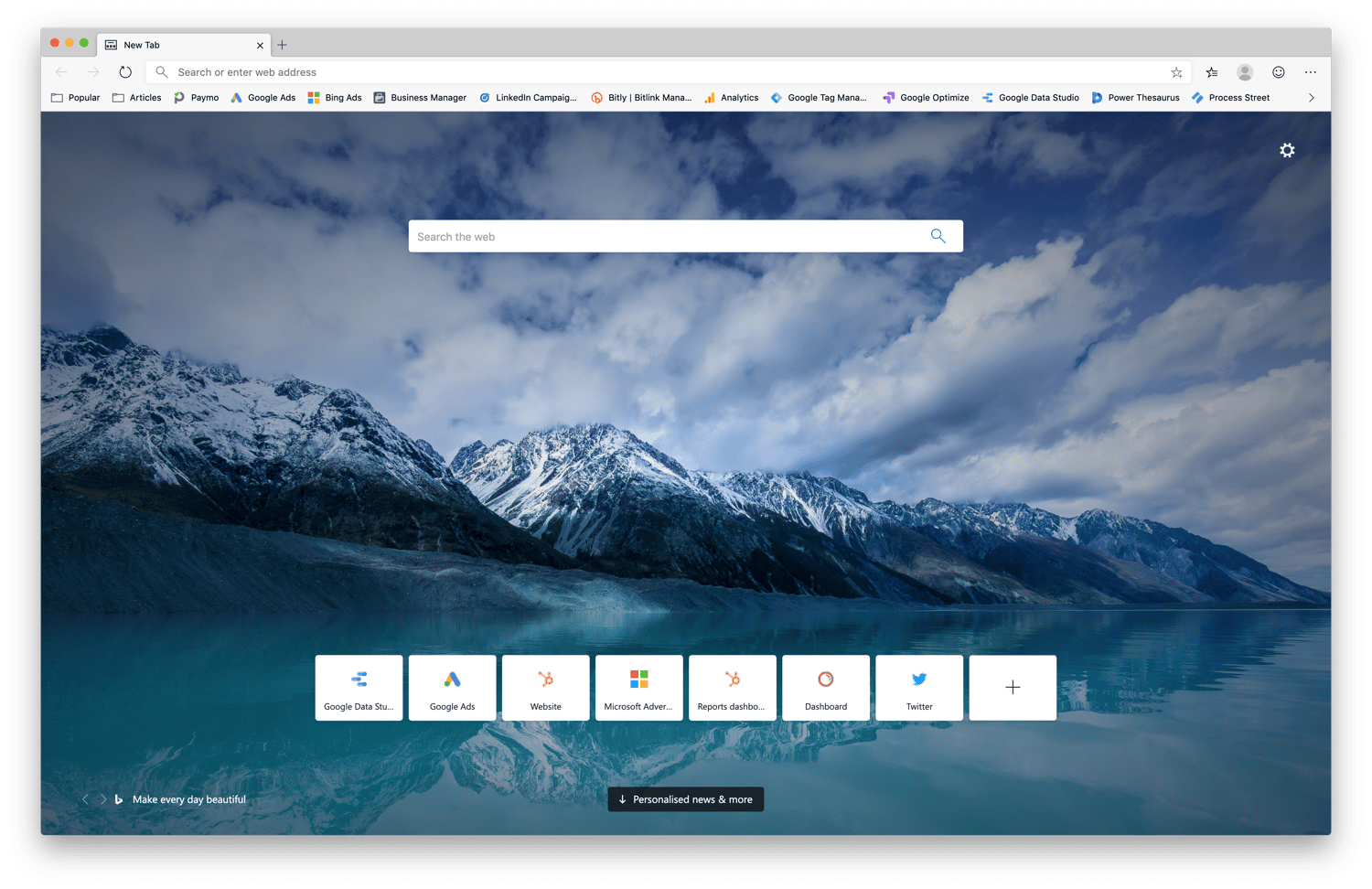 Merging the intranet with the internet
Microsoft have brought Bing search capabilities into your intranet to be able to quickly search your internal documents, directories and pages as well as the whole of the internet.
The search engine uses Bing's powerful AI to understand your queries and bring you the most relevant results from both internal and external sources. You can therefore find people more easily based on their name, job title and location; you can uncover specific paragraphs from internal documentation to answer direct queries such as "can I bring my dog to work?" or figure out what internal acronyms mean in 1 click.
Time saving
Microsoft have developed a cool feature within Edge and Bing search called collections where you can drag and drop anything you find interesting, from text excerpts to images, into a "collection" side bar. This conveniently integrates with Office 365 so that you can create a Word document with your collection or pull the data into an Excel spreadsheet. Very useful for teachers building a lesson plan or people looking to compare laptop prices and features - it even adds citations at the end.