This week Mailchimp announced that the Mailchimp app will be leaving the Shopify marketplace. After months of reported negotiations between the two companies, the decision to remove the Mailchimp for Spotify integration has transpired after both companies claim they were not willing to compromise on their customers' privacy.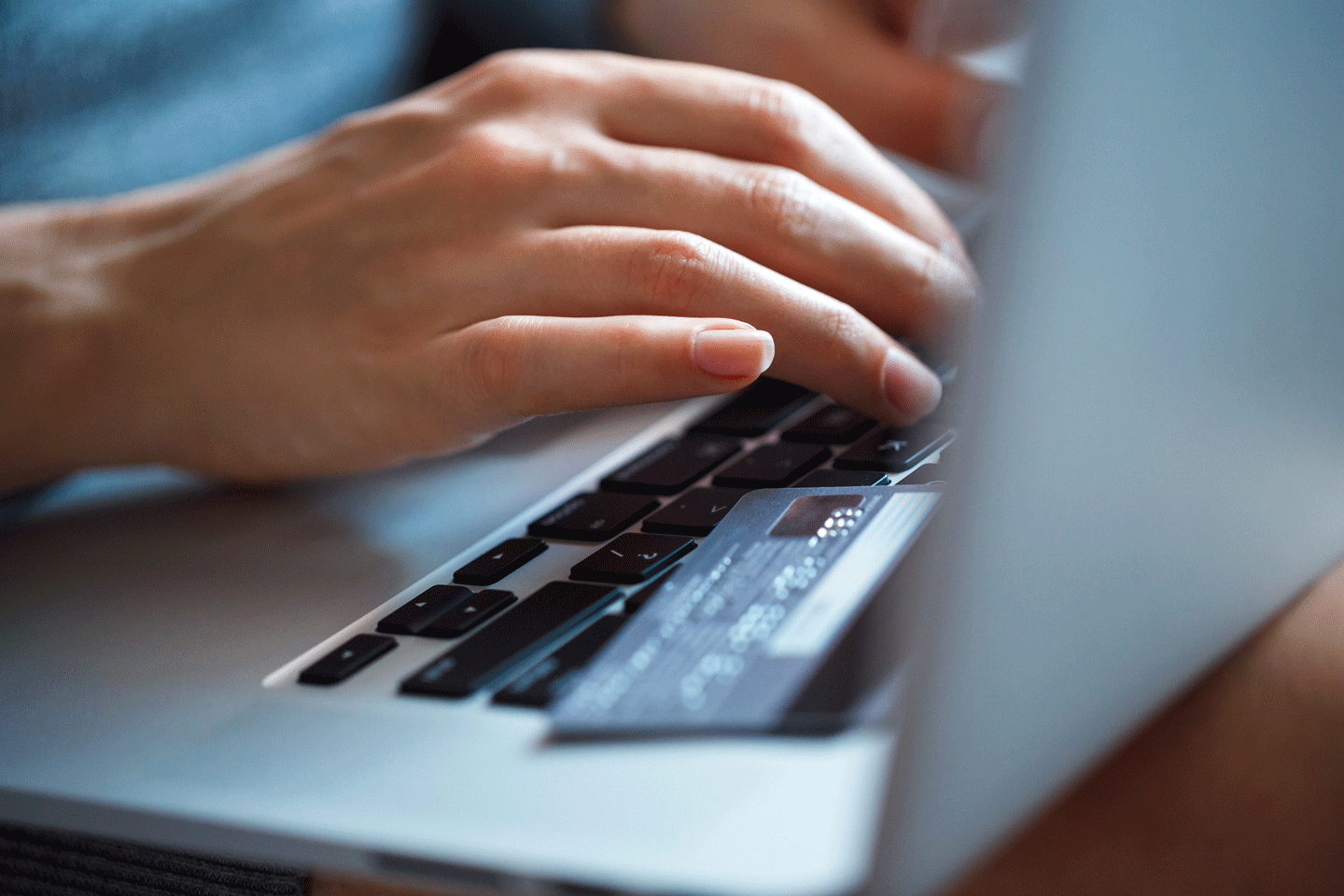 Mailchimp concerned about Shopify's updated terms
In a statement from Mailchimp, the company announced that they had asked Shopify to remove the Mailchimp app from their marketplace. "We made this decision because Shopify released updated terms that would negatively impact our business and put our users at risk" the company wrote.
Despite negotiations, Mailchimp have said that they were not willing to compromise on Shopify's new terms, stating that: "Throughout these negotiations, we refused to agree to terms that jeopardize our users' privacy and require us to hand over customer data acquired outside of Shopify". "From our perspective, that data belongs to our users and isn't ours to share directly with Shopify" Mailchimp clarified.
Shopify increasingly troubled by Mailchimp's app
Shopify's concerns however surround merchant experience, as they explained in a statement saying "Over the past 18 months, Shopify has had growing concerns about Mailchimp's app because of the poor merchant experience and their refusal to respect our Partner Program Agreement" adding that "it's critical for our merchants to have accurate, complete insight into their businesses and customers, and this isn't possible when Mailchimp locks in their data".
Mailchimp's refusal to agree to Shopify terms and synchronise customer information, including data captured on merchants' online stores and email opt-out preferences, Shopify believes puts their merchants' trust at risk. "As a result, our merchants, other apps, and partner ecosystem can't reliably serve their customers or comply with privacy legislation" wrote a representative from Shopify. Shopify argue that any data captured on behalf of their merchants, belongs to those merchants, and so without a resolve to negotiations on terms, have removed Mailchimp from the Shopify App Store.
What does a Mailchimp-Shopify split mean for users?
Mailchimp and Spotify both agree that customer data is the key asset. But, in their efforts to protect their customers privacy and preserve value, both companies have now left their customers as the ones needing to find solutions – so what does this separation mean for you?
The Mailchimp for Shopify integration will no longer be available for new downloads, but customers already using the Mailchimp for Shopify integration have until 12 May to get things in place before the Mailchimp app gets removed altogether. That means if you currently use Mailchimp for targeted email campaigns to customers of your Shopify store you'll need to find an alternative very soon.
So what's the solution?
Right now, the simplest solution appears to be installing a third-party app on the Shopify site which works as a go-between, and Mailchimp have identified ShopSync (free), Zapier, and Automate.io as potential third-party providers to connect your Mailchimp account to Shopify.
Alternative solutions include manual imports and installing site code, or you may decide that's it time to adopt an entirely new system for your email marketing. One such solution would be Hubspot, which offers a full integration with Shopify, allowing you to sync customers, products and deals into Hubspot. This in turn would enable you to take advantage of Hubspot's powerful marketing automation tools and use features such as abandoned cart email nurturing, smart CTAs and product-specific re-engagement ads to enhance the marketing of your Shopify store.
As a Hubspot Partner agency, here at Innovation Visual we'd be happy to discuss your requirements and advise on the best way to get the most out of this integration. If you'd like to learn more about how Hubspot could benefit your business, talk to our team today.
More Information
Read Mailchimp's statement on the split.