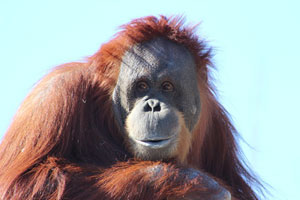 Innovation Visual is proud to announce its on-going commitment to 1% For the Planet. We have selected two very important charities, MEDASSET and the Orangutan Appeal UK as the recipients of our donations this year.
MEDASSET is an organisation dedicated to preserving the endangered sea turtles of the Mediterranean. The Orangutan Appeal UK works tirelessly for the safe preservation and rehabilitation of Orangutang, another endangered species.
This is the third consecutive year that Innovation Visual, which also incorporates Medical-artist.com, has pledged its support to 1% For the Planet. Tim invited the team to choose a charity from the 1% For the Planet Membership. It was a difficult choice to make as there are so many worthwhile causes, but the team finally agreed on MEDASSET and the Orangutan Appeal.
We look forward to hearing about the continuing success of these two wonderful charities.