Innovation Visual Sponsoring Digital Surrey Event
Innovation Visual Ltd are delighted to be sponsoring a Digital Surrey event to be held on Wednesday April 5th at G Live, Guildford. The main focus of the event will be a talk on the huge and modern inter-connected economy which is transforming the way we both live and work.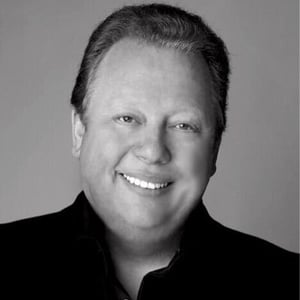 Guest Speaker Dr. Martin Stillman-Jones
'The Internet of Things: a pipe dream or near reality?' the guest speaker will be Dr. Martin Stillman Jones (right) who is a strategist and futurist speaker regularly presenting to governments and industry on digital disruption and business model transformation; providing context and understanding, explanation of theory, and examples of practice.
Who are Digital Surrey?
Digital Surrey is a not for profit informal business community that exists for people to meet up, network, learn and share. The community aim is to create and drive opportunity by organising relevant events and this is an amazing opportunity to come and listen to a truly well informed speaker. Dr. Martin Stillman Jones will talk through real life examples from Kodak, Instagram, Google, Facebook, Uber and Airbnb and bring to life the realities of technological change, giving key points on how to exploit these changes to obtain business growth for businesses large and small in Surrey and the surrounding area.
Find Out More
For more information about Dr. Martin Stillman Jones click here
To book your place at the event click here
Read more about Digital Surrey