The Amphibian and Reptile Conservation Trust is a long standing charitable foundation working to conserve the UK's native species of amphibians and reptiles, from the well-known adders and great crested newts, to the lesser-know natter jack toads and sand lizards. Now in its tenth year the charity is working harder than ever to protect the habitats of Britain's most elusive creatures.
Primarily their work involves practical efforts to conserve biodiversity and their volunteers can often be found in the great outdoors, maintaining the precise habitats to enable these species to thrive. However, the ARC Trust is also involved in scientific study and reintroduction through captive breeding projects. They also tirelessly campaign for sympathetic legislation, as well as national and international law, to support the continuing survival of these crucial inhabitants of our biodiverse world.
Further benefits of their work include combatting climate change, supporting the positive mental health of their volunteers through valuable work and social engagement, educating the public and engaging local and national businesses.
Corporate Supporters
As a 1% for the Planet organisation, the Innovation Visual team is always proud to support charitable causes, especially where they directly impact the protection and conservation of the natural world. Donating to the ARC Trust was an easy decision to make and the team is very happy to be called a Corporate Supporter.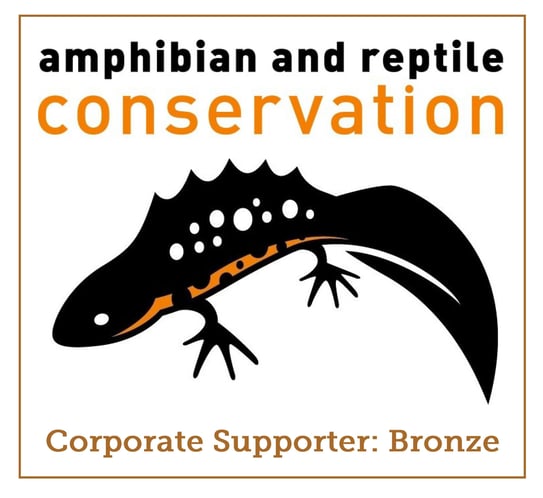 Support the ARC Trust
If you'd like to find out more about the ARC Trust's valuable work, and perhaps donate yourself, visit the ARC Trust's Website and learn about donating or becoming a corporate sponsor.
Find out more about the charitable organisations supported by Innovation Visual.