Earlier this month, our CEO, Tim Butler, our Client Solutions Manager, Zoë Dunn, our Martech Manager, Chris Watson-James, and our Senior Inbound Marketing Executive, Vanessa Reid attended HubSpot's Global Conference in Boston, Inbound 22. The team spent three busy days learning about the latest news and exciting product updates from HubSpot as well as meeting up with the HubSpot team, Partners and like-minded HubSpotters.
We heard about exciting updates in all hubs specifically Operations hub from Yamini Rangan, HubSpot CEO, Dharmesh Shah, Co-founder and CTO, and Steph Cuthbertson, HubSpot CPO. One topic that was discussed was connection and community where Dharmesh announced that HubSpot will be creating their own community where HubSpot users will be able to connect to other HubSpotters to discuss ideas, share experiences and best practices and network. You can read more about our experience here.
However, this blog has been developed to dive into more detail on our take of the top product updates announced at Inbound 22 and throughout September.
September Updates
Custom Object Builder
Our team were pleased to hear about this new feature! The new custom object builder empowers you to customise your data model around your company. With this simple, intuitive tool, it's easier than ever to build your custom objects where no code is required.
Available in Beta to Enterprise customers.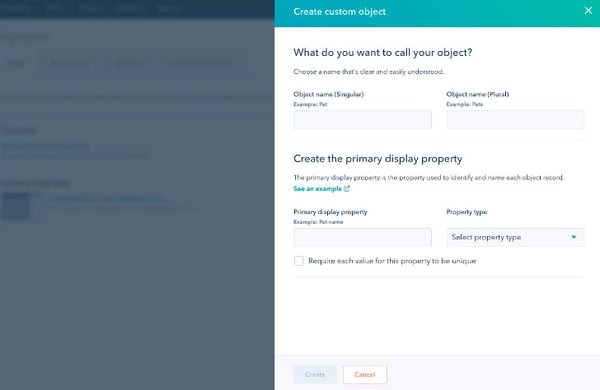 Operations Hub
Data Model Overview
At Inbound 22 this year, HubSpot introduced a data model overview to give you a more personalised way to optimise how your CRM can do the hard work for you. The data model overview is a learning and planning tool that visually represents the system of data that's stored in HubSpot. You'll be able to use it to visualise how you can use the HubSpot CRM to reflect your unique business, so you can set up your data model quickly and correctly. Available in Beta to all Ops Hubs customers.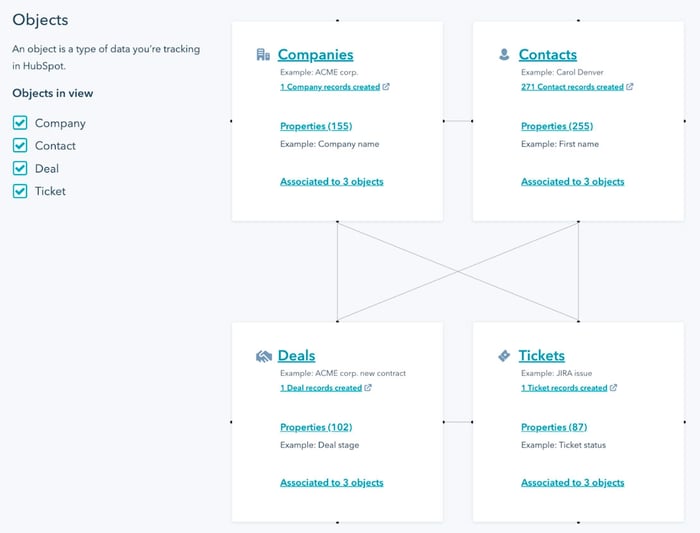 Data Quality Command Centre
Without a place in your CRM to track your data health, you end up solving problems reactively which is why HubSpot have created the data quality command centre. An exciting new addition to Operations Hub, the command centre gives you at-a-glance insights on the health of all your HubSpot data - all in one place. With the all-in-one dashboard, you can identify unused properties, data sync bottlenecks, formatting issues, duplicates, and more. And the best part? You can fix the errors right from the command centre. Available in Beta for Ops hub Pro and Enterprise customers.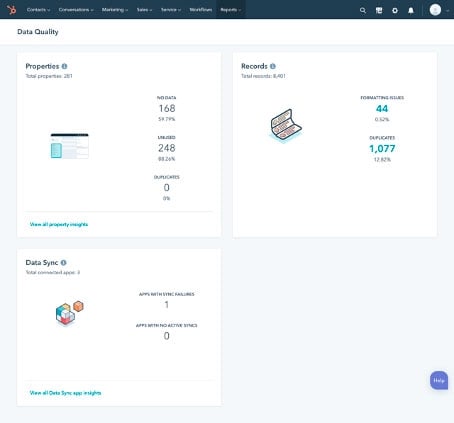 Data Quality Automation Recommendations
Even small formatting issues can cause headaches for marketing, sales, and services teams, and catching those issues is often a reactive process that slows everyone down. Forget the manual burden of fixing data errors with the new AI-powered formatting recommendations, you can set rules that automatically fix certain formatting issues and view all the records in your database that are impacted by the change. Available in Beta for Ops hub Pro and Enterprise.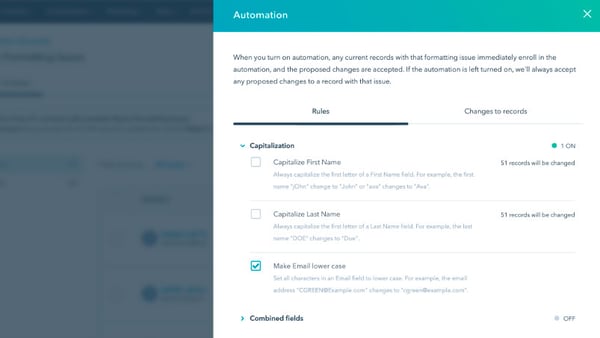 Bulk Merge Duplicate Contacts and Companies
You'll no longer need to manually merge/remove duplicates, HubSpot has brought out a feature to allow users to bulk select and merge duplicate contact and company records from the duplicates management tool. Available in Pro & Enterprise.

Customise Webhook Requests in Workflows
HubSpot made another round of exciting updates that enable better control over the data you're sending to or receiving from external apps. It includes the ability to select the data you want to include in the POST request, including data from previous actions in the workflow as well as the ability to use properties as query parameters in GET requests, in order to dynamically update the GET request based on information specific to the enrolled record. Available in Pro & Enterprise.
Import Error Handling
There is no worse feeling than learning your data import contains errors that you now have to find and fix in a spreadsheet before importing again. With HubSpot's improved import experience, you can now discover and fix errors before actually creating or updating the data in your CRM. That means less manual work now and fewer data headaches down the road, giving you more time and confidence to level up your impact. Available to all Ops Hub customers.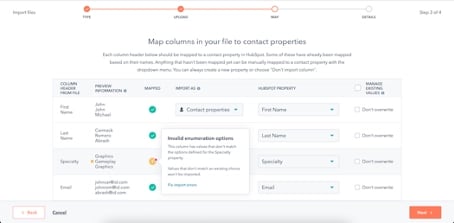 Property Validations
Enforcing consistency is key to keeping your data clean over time. But how can you manage the data other users input into your CRM without creating time-consuming processes? With property validations, you can now create and enforce rules for certain properties that govern what users can (and can't!) save as a property value. This will result in a more reliable database, higher quality data your teams can count on to make tough business decisions, and a better customer experience. Available to all Ops Hub customers.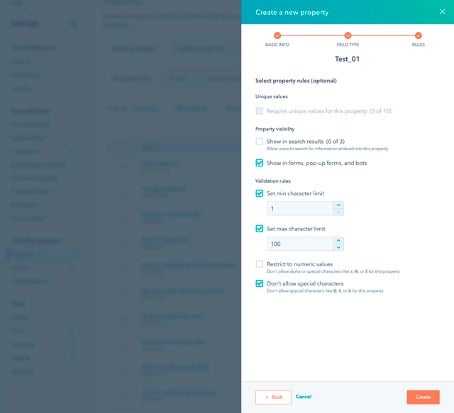 CRM Hub
Occurred At" Filtering for Event Data
You can now segment your event data (e.g., "Custom Behavioural Events" or "Media Interactions") using the "Occurred at" property.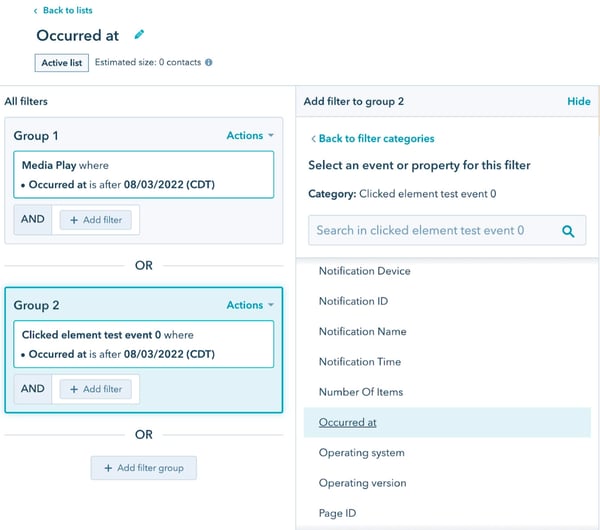 Parent-Child Company Associations in Import
Users can now include the "Parent company" property within a company import file to create parent-child associations between companies in bulk. Available in Pro and Enterprise.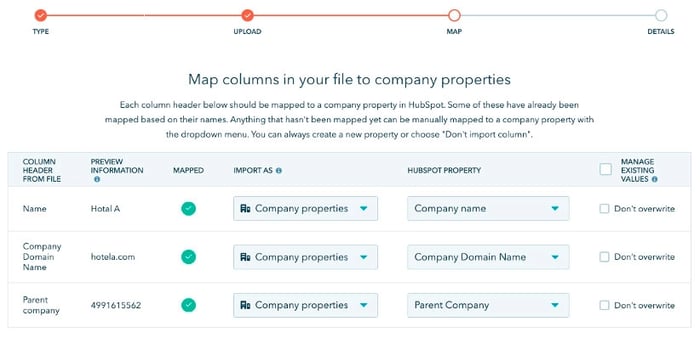 Create and Edit Default Right Sidebars for Specific Teams
It's now possible to customise the right sidebar of CRM record pages for specific teams, giving you the power to show relevant information or hide irrelevant information based on each team's needs.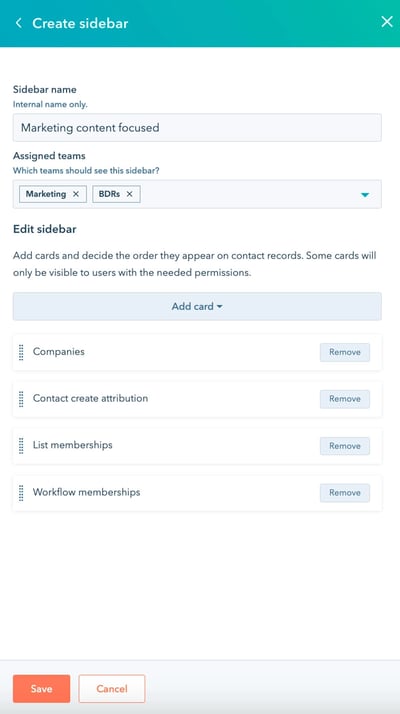 Marketing & CMS Hub
SEO Analytics 2.0
HubSpot have built a brand new "Analyse" tab in the SEO tool which is powered by Google Search Console (GSC). This enables you to assess your content's organic search performance over time. You'll be able to keep track of how your website pages are performing on Google search results. Instead of going back and forth between Google Search Console and HubSpot to see your data on your pages' organic search metrics, you can now visualise it right in HubSpot. Available in Beta in Marketing and CMS Pro and Enterprise.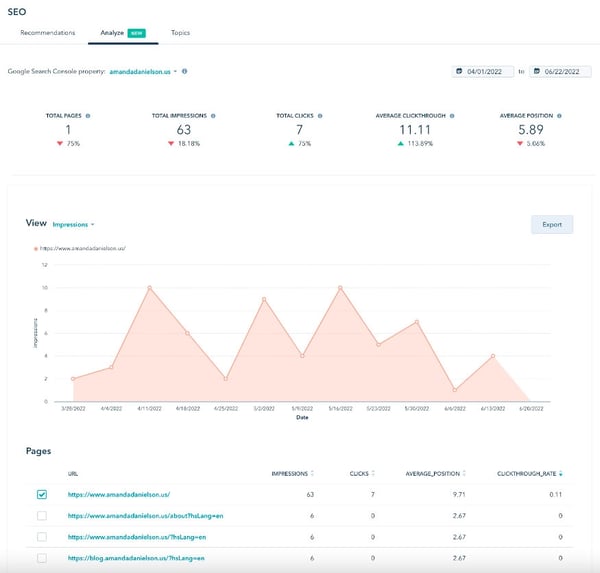 Date Delays in Workflows
Introducing a new type of workflow delay that lets you delay a workflow until a specific date or until the date value in a date property, in any object type workflow. Add the 'delay until a date' action. Choose whether to delay until a calendar date, i.e. an event or a date property to create delays that centre around a date value on a record. Available in Beta in Marketing and CMS Pro and Enterprise.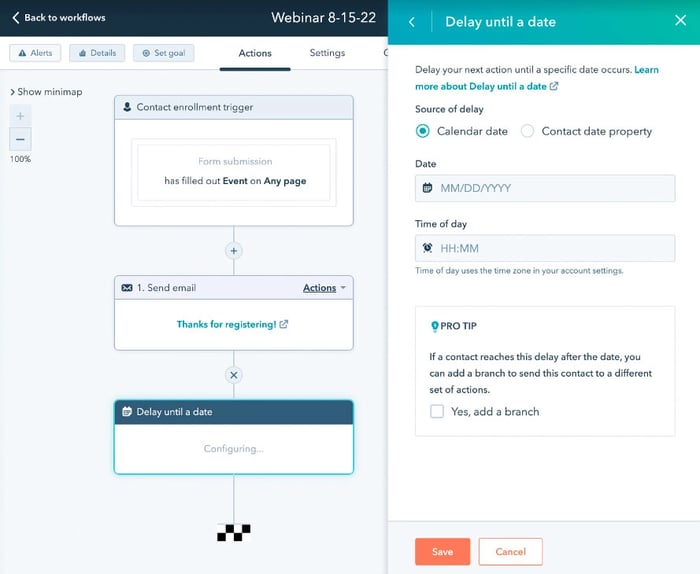 Sales & Service Hub
CRM Development Tools to Extend Record Page Middle Pane and Sidebar
Sales and Service Enterprise developers can now create custom cards in a new custom tab in the CRM record middle pane, and add custom cards to the record sidebar. In order to accomplish this, a new set of CRM development tools is being made available. Available in Beta in Enterprise.
Board Card Configuration per Pipeline
As a customer on HubSpot Professional and Enterprise, you will now be able to configure each of your pipeline's board view with the most relevant card properties for each of your pipelines. You can select up to four card properties per pipeline. Available in Sales and Service Pro & Enterprise.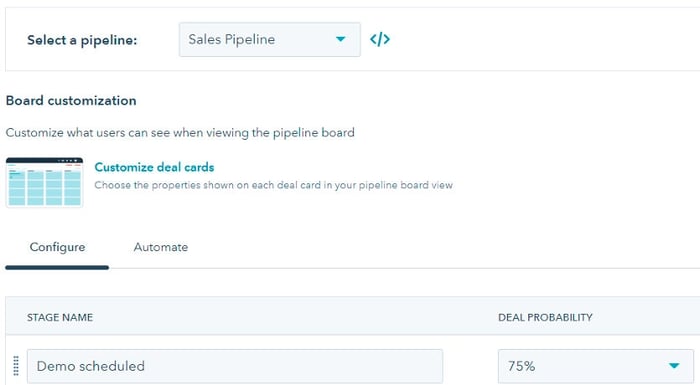 Find Out More
We hope you enjoyed these updates as much as we did! If you'd like more information about any of these new changes and options our specialist team would be happy to discuss these further with you, so why not get in touch?
Innovation Visual are a HubSpot Diamond Partner agency with many years of experience in helping businesses leverage their HubSpot platform, we'd be happy to show you how the platform can be moulded to best fit your business structure and deliver results. We look forward to showing you how.