Annabella Nassetti is London's foremost interior design consultant. Our brief was to design and build a new fully responsive website that would reflect her work and importantly her brand to show case her stunning creations that are completed for many UK and London homes as well as abroad. A particular need was to target China so we produced a Chinese version of the website as well.
How The Interior Design Website Was Built?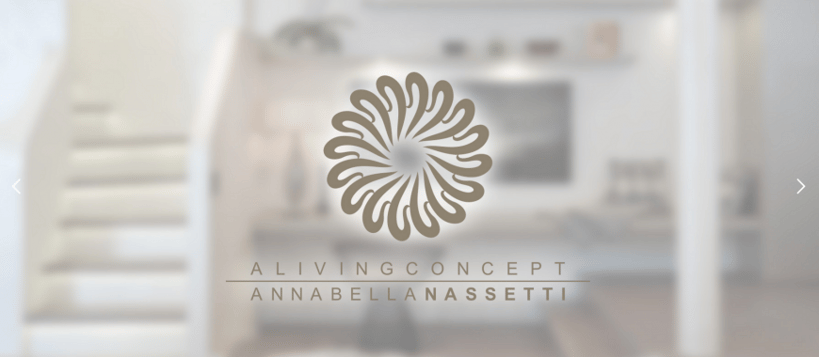 Using a Wordpress theme the Innovation Visual team built a bespoke website that was fully responsive on mobile, that would respond based on the needs of the users and their devices such as a mobile device. Where text and images would change from a three-column layout for example, to a single column display making it easy for those navigating smaller screens. Today the adoption of mobile applications for web transactions is key as more users are using mobile devices to search, purchase and to gather information.
There were many elements to this web build that were as important as each other. This included the need to demonstrate the fact that Annabella Nassetti provides a unique service as an interior design consultant, which is an end to end project management system. This means the construction and renovation of a building, house, office, apartment can be managed from start to finish, the strength in being able to offer a completely integrated property construction and renovation service – design, project management and construction in a single turnkey package.
Delivering Ongoing SEO Results
Innovation Visual have been tasked with providing the ongoing SEO for the website to provide PPC, and organic website optimisation on a monthly basis to keep on increasing their Google rankings.