Innovation Visual are delighted to be sponsoring the 1% for the Planet Summit that is taking place on 15th November 2018 at the Patagonia HQ in Amsterdam. Innovation Visual have been long term members of the 1% for the Planet initiative, donating at least 1% of company profits to charity every year. The team are certainly looking forward to attending the summit!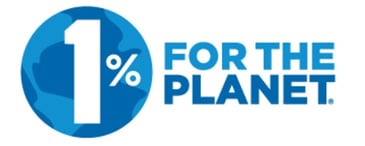 What is 1% for the Planet?
Members of the 1% for the Planet scheme and other important individuals have been invited to the European summit. 1% for the Planet are an organisation that welcomes businesses, non-profits and individuals to join and work together to protect and help our planet.
This is achieved by donating back to causes that have a positive impact on the environment such as tacking land, food, water, climate and pollution issues, and taking steps to protect the worlds wildlife. The key mission is to ensure thoughtful donations are made to increase the amount of money going to worthwhile organisations that are committed to protecting the planet.
On the day of the Summit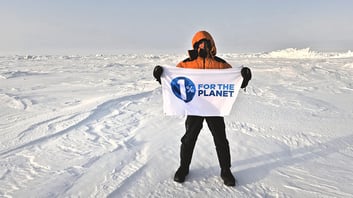 The day promises to bring together members of 1% for the Planet so that stories can be shared, businesses can connect with each other and ideas generated on how we can maximise the impact of our environmental commitment to helping the planet. Insightful talks on the day include;
Creative Giving for Greatest Impact
The Power of Authentic Storytelling
Supporting the Grassroots
Growing the 1% for the Planet Network
The day will also feature some exciting talks from James Whittle and Tom Caulfield of The Tempest Two who will be reciting stories of their world adventures.
By sharing knowledge, networking and further educating people, it is hoped that members will be inspired to move forward with their commitment to tackle the environmental challenges facing our planet.
Find out more about the 1% for the Planet Scheme
Innovation Visual are proud to provide continuous support to the 1% for the Planet scheme through charitable donations to the David Shepherd Wildlife Foundation and sponsoring events such as the European Summit. If you would like to find out more about the scheme, then please visit the 1% for the Planet website.