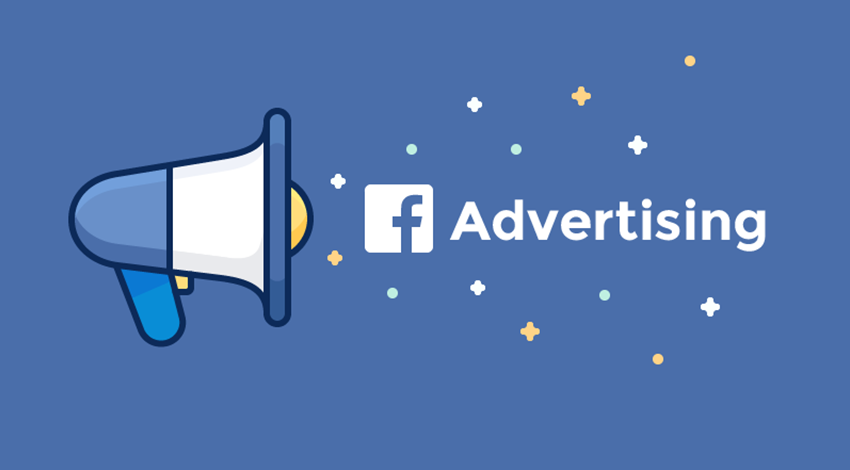 Facebook is no longer just an incredibly useful and powerful tool for your social life. In fact, Facebook may have just created the single, most greatest marketing tool your business has available to them.

Facebook advertising is giving businesses the opportunity to extend their reach and capitalise on their "perfect" client or customer by allowing businesses to laser focus in on target demographics.

Here are some of the secrets to a successful Facebook Advertising campaign.
Read More