How To Make Sure Your Ecommerce Site Is Working As Well As It Can.
There are a lot of factors that could be impacting your ecommerce site's performance; invisibly, over time, blocking growth in sales and conversions. You may not even be aware of the effect a poorly optimised site is having on your bottom line.
While it isn't, quite, a dark art; keeping an ecommerce site healthy and performing at optimal levels can be complex and requires some expert know-how. We've decided to share that know-how in our in-depth healthcheck guide.
We have developed this guide to give you the help you need to audit your ecommerce site and identify the areas that could be improved to boost your sales. Try our detailed model and give your website an MOT, you might be surprised at what you find.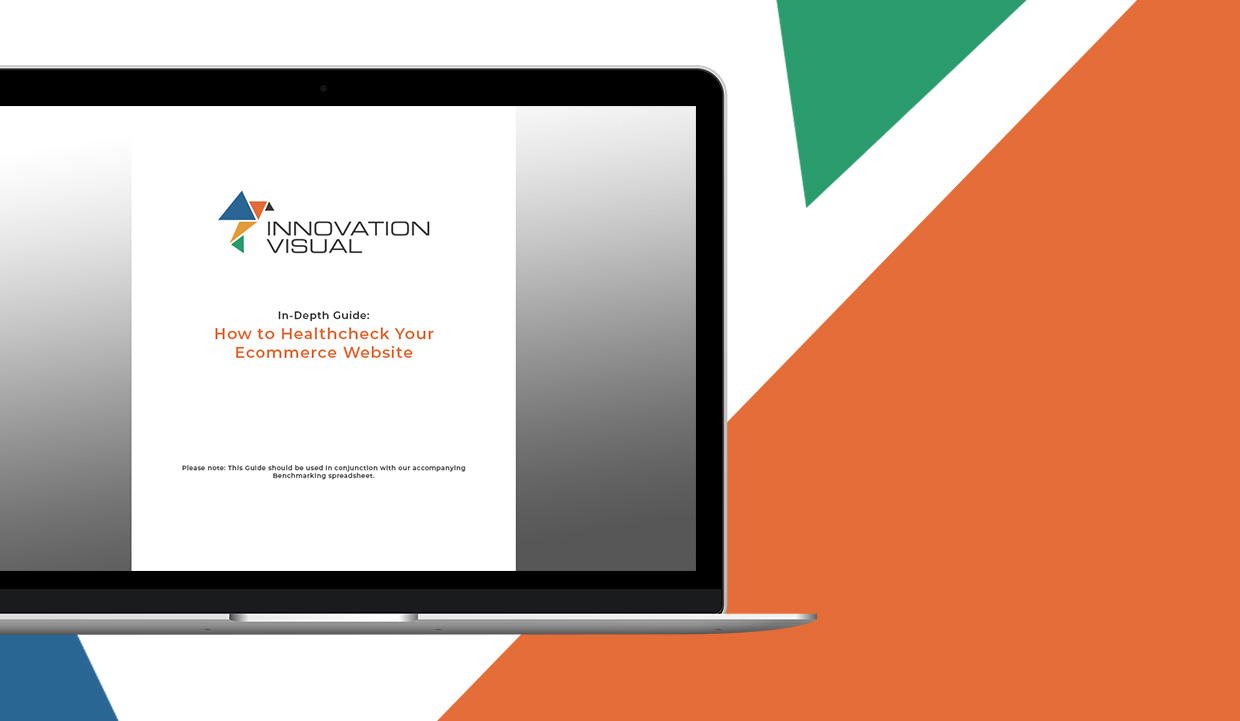 What's Included In The Guide
Tracking & Analytics

Content

Engagement & Conversions

Driving Organic Traffic

Technical Factors

Google Page Insights

Google Search Console Data

Search Performance (pages)

Paid Search
What You Can Expect
A practical, step-by-step guide walking you through the key areas of an ecommerce website healthcheck.
Straightforward 'YES' or 'No' questions that give you a percentage score to easily grade your website
Clear explanations around the importance and role of each element being assessed.
Additional FREE OFFERS
And lots more...
Get Your Guide Now
Use the green form on this page to download your free guide and get started on making your ecommerce website healthy, effective and even more productive today.